Dumpster Rentals Tampa
Same Day, Flat Rate Dumpster Rentals in Tampa
When you need dumpster rentals in Tampa, Peterson's Roll Off Dumpsters is here for you.  The city of Tampa is the largest city in the Tampa Bay area. As the home to nearly 400,000 residents and countless businesses, you can imagine that we rent a lot of dumpsters in the city of Tampa. Whether it is for commercial use, construction, landscape & yard waste, or home clean ups, Peterson's Roll Off Dumpsters has the right sized dumpster to fit the needs of your project. As a family owned business for over 4 generations, Peterson's Roll Off Dumpsters offers easy, hassle free dumpster rentals in Tampa and the surrounding areas. Call today or click here to request a quote.
What Makes Peterson's Roll Off Dumpsters Different than the Rest?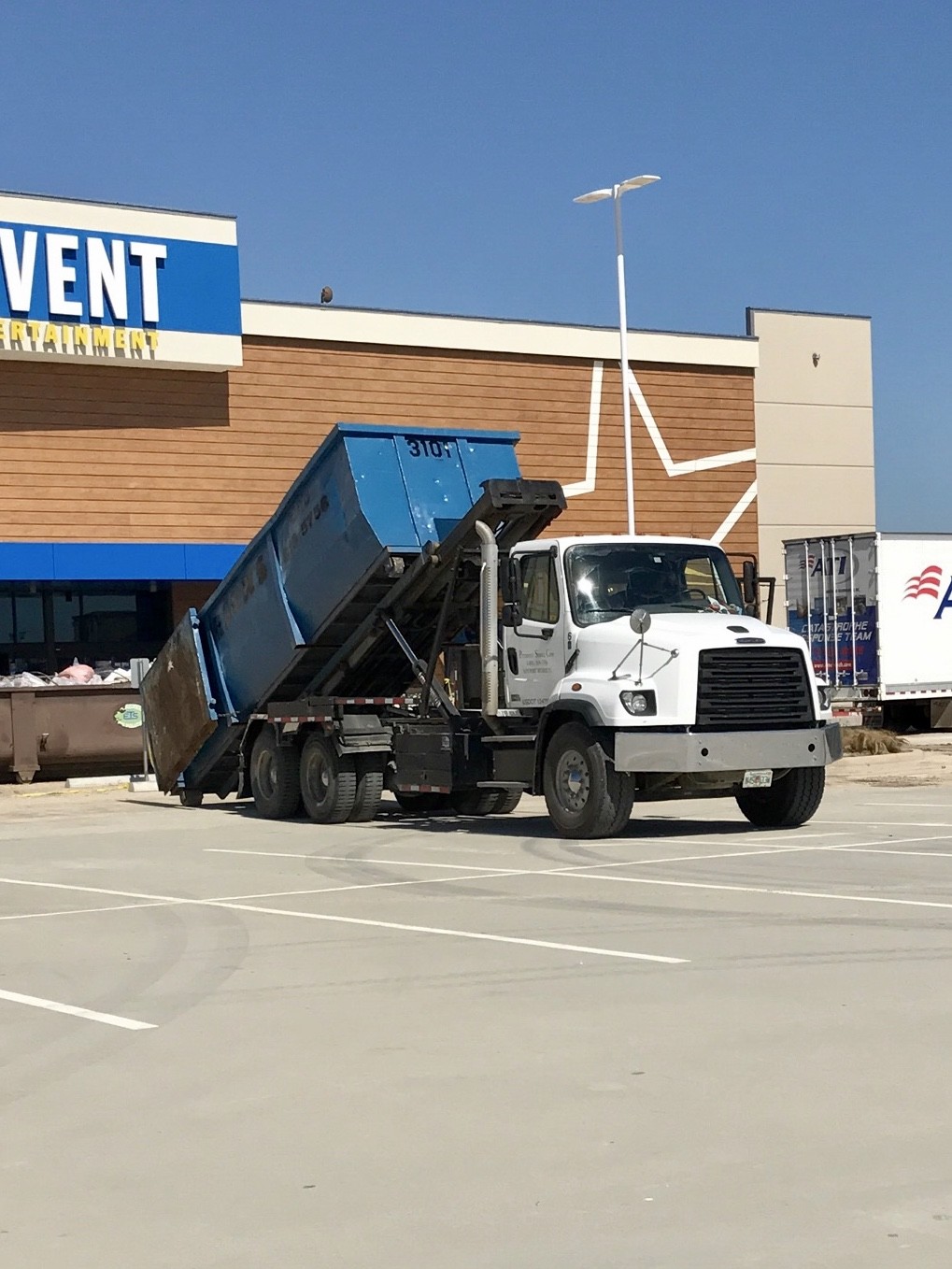 This is an important question.  With numerous companies to choose from in Tampa, how do you find a reputable professional? How long have they been in business?  Do they offer same day service? Do they offer flat rates?  Do they have positive reviews? Do they charge dumping fees? Are they locally owned and operated? How long have they been in business?  You want to make sure you work with the best company. So, what makes Peterson's Roll Off Dumpsters different than the rest?
We are a family run and locally owned and operated business that has been serving the Tampa Bay area for over 45 years. Our business is fully insured and certified, and all our technicians are highly trained. Each customer is important to us, large or small.
In most cases we can provide same day service and emergency service with convenient dumpster drop off and pick up.
Our prices are affordable, you will not find a better rate for a 10, 20 or 30 yard dumpster. We offer single flat rate pricing which means no rental fees and no dumping fees.
In business since 1972, we have worked with thousands of homeowners, business owners, contractors, and general managers in the Tampa Bay area and throughout Pasco, Hillsborough, Pinellas, and Hernando counties. Your satisfaction is our # 1 priority.  Read Our Customer Reviews Here >
We Dispose of the waste environmentally responsibly and friendly
We offer a wide Variety of Dumpster Sizes, 10 yard, 20 yard and 30 yards
When you contact us, our helpful, friendly, and knowledgeable staff will answer all your questions and walk you through the dumpster rental process. There isn't a question we cannot answer or a problem we can't solve.
Specializing in Roll Off Dumpster Rentals for Contractors, Homeowners, Business Owners and General Managers in Tampa
Whether you are a homeowner cleaning out your garage, a business owner disposing of trash or a contractor engaged in a building renovation, Peterson's Roll Off Dumpsters makes your project simple and affordable.
Do you need Dumpster Rentals at your Business?  Construction Site?
Petersons Roll Off Dumpsters has been the dumpster rental company of choice for businesses throughout Pasco, Pinellas, Hillsborough and Hernando counties, working with various businesses including:
Apartments
Contractors
Convention Facilities
Government Facilities
Hotels and Motels
Industrial Properties
Landlords
Medical Facilities
Office Buildings
Restaurants & Retail Establishments
Schools
Storage Faculties & Warehouses
And More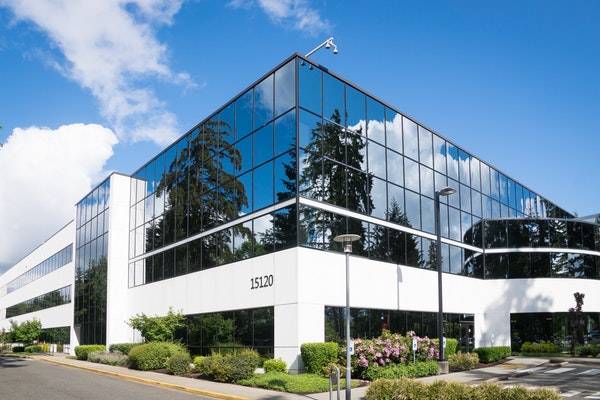 Contact Us for Quick and Reliable Dumpster Rentals in Tampa
Licensed and insured, Peterson's Roll Off Dumpsters has been serving Tampa Bay and the surrounding areas for over three generations and understands what it takes to get the job done right the first time. We deliver clean, quality dumpsters to fill your specific needs. We pride ourselves on our excellent customer service, prompt pickup and delivery and affordable prices. Choose us for your next dumpster rental and keep your project organized and safe with our affordable, dependable dumpsters. Call today or click here to request a quote.

Called for a 30 yard dumpster and from the beginning the services were spot on! Competitive prices, dumpster was delivered same day as requested and Tom was really helpful in providing quick but informative anwsers that assured me good customer service. Driver dropped the box off and was very conscious of my yard and pick up was breeze with no left over debris. Will definitely use in the future.
Reliable Dumpster Service
Same Day Service
In most cases we can provide same day service.  Contact our office for details.
Family Owned & Operated
Three generations strong, we striving to meet your needs with competitive, reliable services.
Emergency Service
Since not all dumpster rental needs are planned, we offer emergency service.
Wide Selection of Sizes
We offer a variety of dumpster sizes to fit your needs. Reserve your dumpster today.
Flat Rates
We offer simple Flat Rate prices.  No need to worry about rental fees, disposal fees & more.
Licensed & Insured
Our business is fully insured and certified, and all our technicians are highly trained.
On Time Delivery & Pick Up
Our courteous drivers provide reliable on time drop off & pick up services
Environmentally Friendly
Our local public dumping facility is safe, clean, and environmentally friendly.
Superior Customer Service
We offer reliable service, and prompt response time.  Request a quote from our waste management company today
Types of Dumpster Rentals We Offer
Peterson's Roll-Off Dumpsters Proudly Services the Following Areas
Pasco County
Airpeka, Bayonet Point, Dade City, Elfers, Holiday, Hudson, Land O Lakes, New Port Richey, Odessa, Port Richey, Saint Leo, San Antonio, Seven Springs, Trinity, Wesley Chapel, Zephyrhills
Hillsborough County
Brandon, Carrollwood, Cheval, Citrus Park, Egypt Lake -Leto, Keystone, Lake Magdalene, Lutz, Northdale, Sun City, Tampa, Town n Country, Westchase